Pre-College 2022 Update
Applications for RISD Pre-College Summer 2022 will open November 9, 2021. Please Request Info to be notified as soon as applications open. 
Rhode Island
School of Design

Pre-College
Pre-College isn't just an education—it's an experience.
This summer, live like a RISD student and work alongside hundreds of other creative, highly motivated students who will inspire you to push your limits and produce your best work.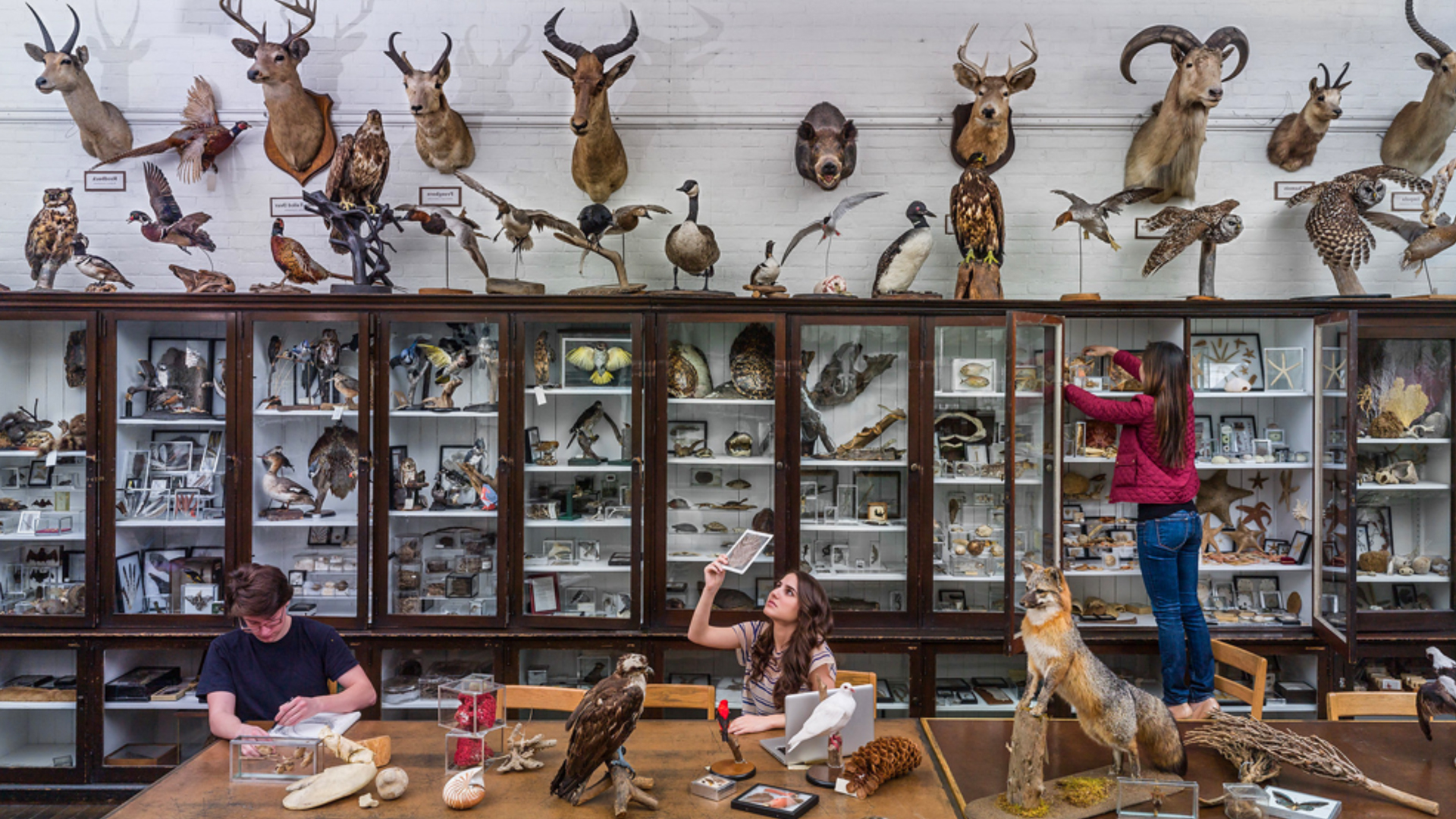 Get ready for six weeks that will stay with you for the rest of your life.
Follow a college-level curriculum with day-long studio classes, visits to the Nature Lab and RISD Museum, critiques and final projects that will forever shape the way you approach art and design.
Build your portfolio, develop as an artist and an individual.
Experiment with new materials, tools, and techniques, study with award-winning instructors, take risks, test your theories and challenge your ideas.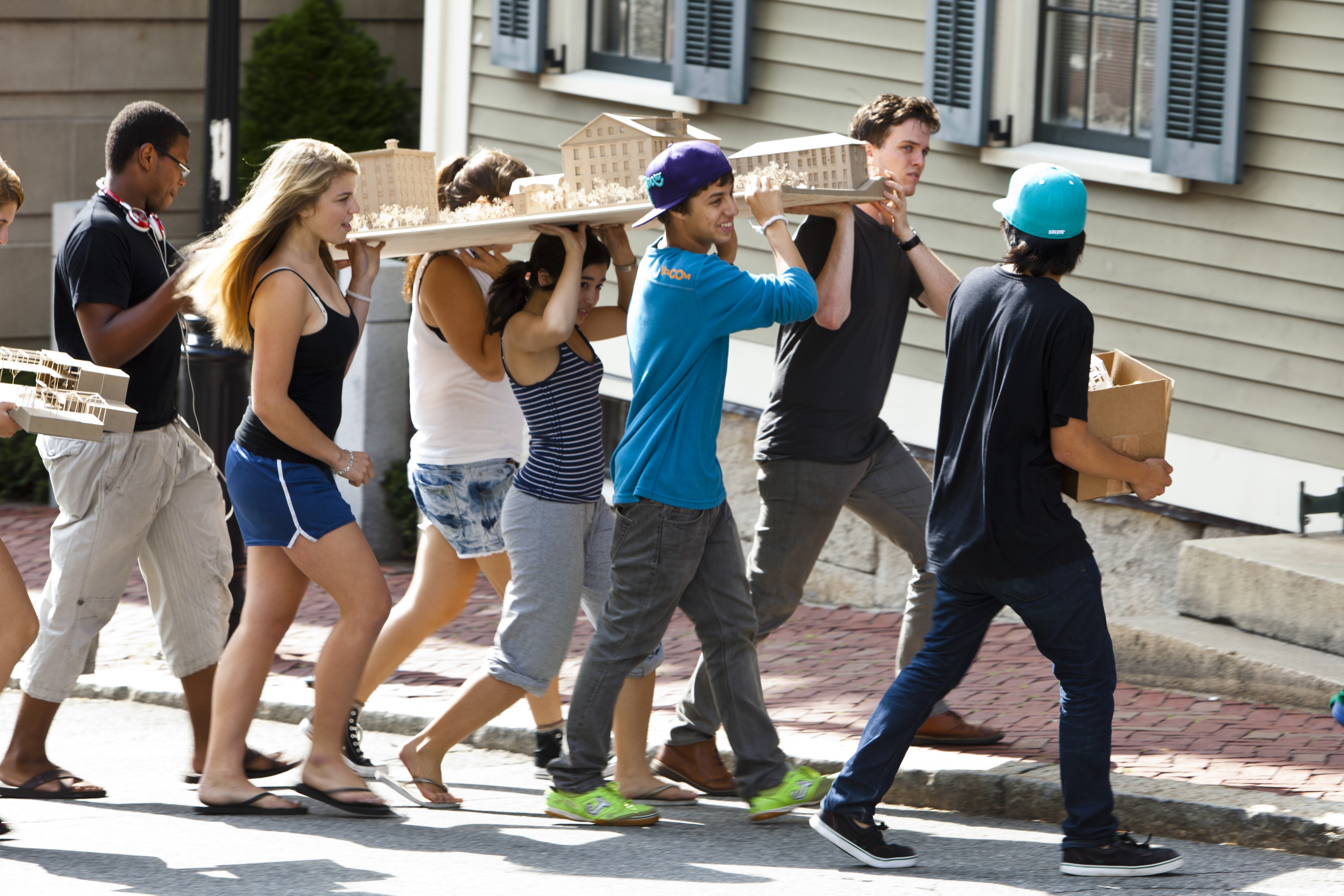 Embrace the process as well as the product.
Get out of your comfort zone, push beyond the expected, learn to appreciate critique, and refine your work to make it stronger than you ever thought possible.